Services
Mulberry Hair Salon offers the following services:
Hairstyling
Haircuts
Haircoloring: base color, gloss, highlights (traditional foils), color correction
Keratin treatments
Eyebrow shaping, lip, chin waxing
Mircodermabrasion
LED skin treatments
Welcome to the Mulberry Hair Salon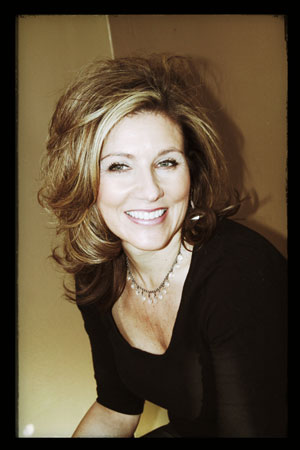 Merri Sorden, salon owner and founder, strives to provide the very best for her clients. She offers a unique, in-home salon, where she compels her customers to feel right at home too!
Merri is dedicated to advanced education, customer service, and the ability to maintain a relaxing  and enjoyable experience for everyone she serves. With Merri's extensive list of services, you will be sure to find what you are looking for when choosing the Mulberry Hair Salon.