Mulberry Hair Salon carries the following product lines: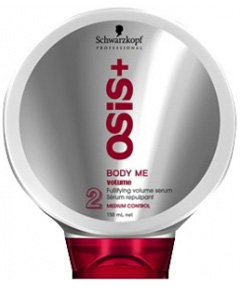 Body Me is a bodifying volume serum without stickiness. Hair feels smooth, volumized and touchable.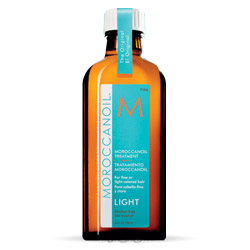 One of my top favorites is Moroccanoil. Just a few drops of this oil after shampooing and conditioning will guarantee enhanced results. With multiple applications hair continues to improve, helping to reduce split ends, brittleness and breakage.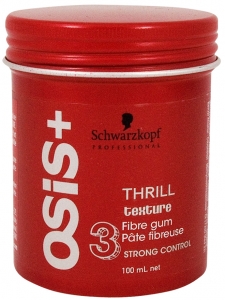 Thrill is a fiber texture gum. This product works wonders for clients that have short, textured hair to give you the freedom of a flexible texture effect.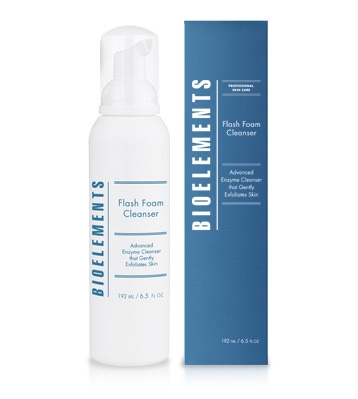 Flash Foam Cleanser is a foaming daily cleanser and mild exfoliant, power-packed with exfoliating pumpkin, papaya and pineapple enzymes plus antioxidant-rich green tea extracts and moisture boosting vitamin B5.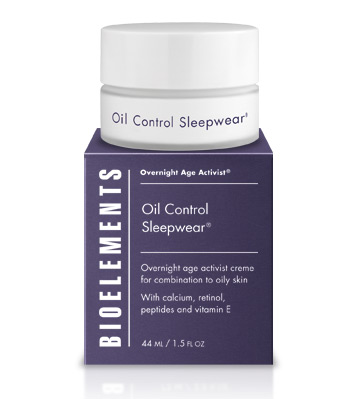 Sleepwear is a overnight rejuvenation cream. Personally this is one of my favorite Bioelements products. It works while you sleep to smooth the appearance of lines and wrinkles as it dramatically improves moisture and tone.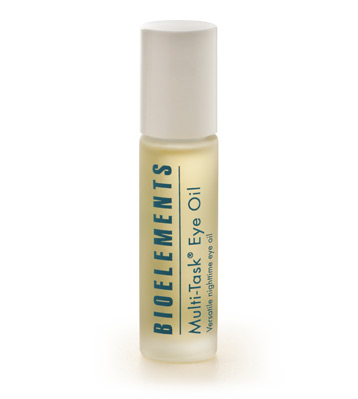 Multi-Task Eye Oil is a lubricating eye oil packed with antioxidants. It smooths, softens and nourishes the eye area.